AWESOME WEBSITE
LAUNCHING SOON
Our website is under construction
REAL ESTATE
MILITARY MOVES
BUY OR BUILD NEW
It's time for a better realty experience. 
Buying or selling a home is an important financial decision, but it should not be a stressful/intimidating one. 
With Mike Marchand's expertise/experience and passion at your disposal, you can expect a streamlined process that saves you time and money.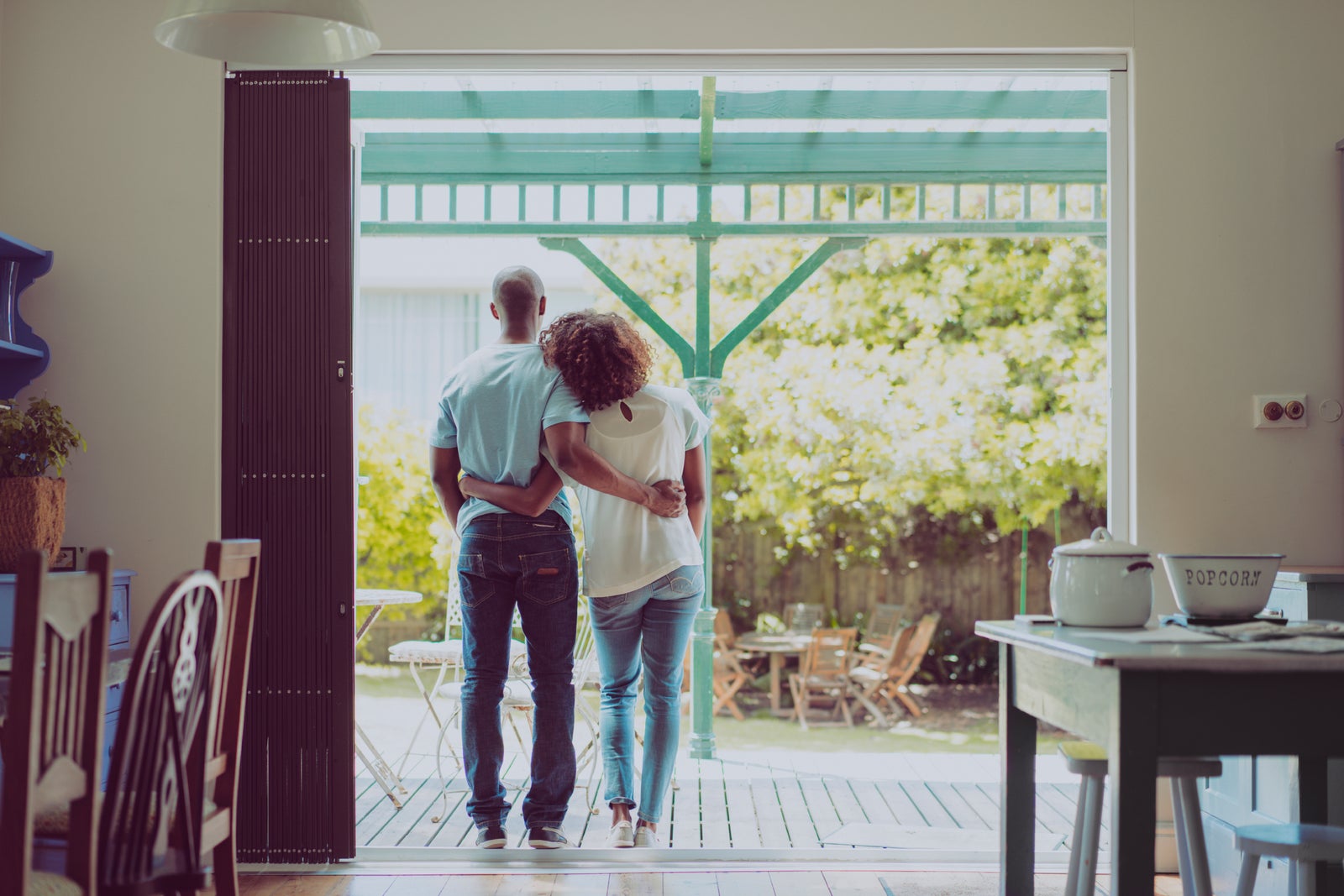 Transparent, effective and personalised. We are establishing a higher standard for the seller's experience. 

What can you expect?
Step-by-step home sale guidance

Detailed and personalized marketing plan

Our Professional team at your disposal

Whether you are looking to buy or build new, Mike Marchand has the know-how to make your dreams a reality. 
Are you looing for that perfect waterfront property? A house to customize as your own? Our team has the expertise and exclusive market information that ensures an unparalleled, personalized experience. Your vision is more attainable than you think. 
Let's start the conversation today. 
Showing 46 to 49 of 49 results
Showing 46 to 49 of 49 results