AWESOME WEBSITE
LAUNCHING SOON
Our website is under construction
REAL ESTATE
MILITARY MOVES
BUY OR BUILD NEW
Buying or selling a home can be one of the largest financial decisions you will make and it can seem like an intimidating experience. If you work with me I can streamline the process and save you time, money and stress.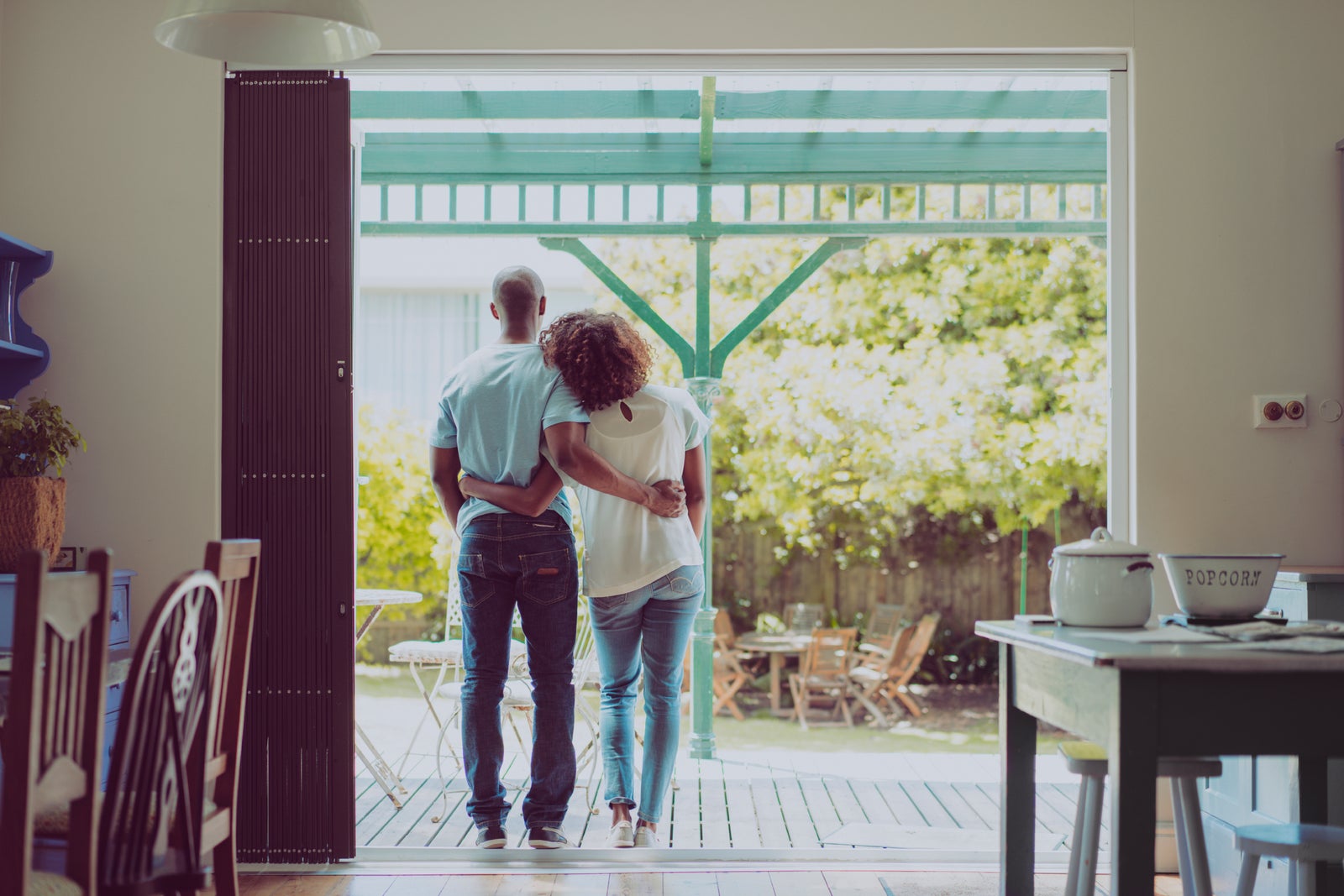 There is no standard when working with a Realtor to Sell your home  

If you're looking for land to build the house of your dreams on, you've come to the right place. Mike Marchand knows the perfect places before anyone else and can point you in the right direction. Just 
contact Mike with what you're looking for
 and he'll be able to provide you with a list of lots that will be coming to market (or are already on the market) that match your needs. Or, see what's available now below!
Are you looking to put a custom house on that new lot?